We are all feeling sad today. A 12 year old girl in our neighborhood and church family died yesterday by accidental shooting. Sweet Teen knew this girl. They are the same age. They are in church classes together and they go to the same school. I really don't have many words. Just tears. Our whole neighborhood is heartbroken. It's a strange start to a week of holiday and gratitude.
But I am reminded of God's promise–the grave hath no victory. It feels like the death has won though. The hurt we feel, especially for their family, seems unbearable and unfair. But I know that there is more than just this life. Death is not the end and families are forever. Because of our Savior Jesus Christ death has no sting (1 Cor. 15: 55-57). As we all seek for peace and understanding, may we remember to seek it through God's love and His promises. "But thanks be to God, which giveth us the victory through our Lord Jesus Christ." (1 Cor. 55 57). Praying for peace today and looking for ways I can help. During this Thanksgiving week, I am so grateful for Jesus Christ–for His resurrection, His sacrifice, and His love.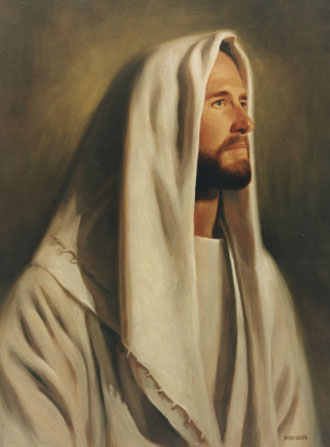 This video has given me help today. How have you dealt with the death of loved ones?:
Make it a meaningful day . . .