I have something pretty cool to show you today. This is something I have NEVER seen before! I was asked by Aluminyze.com to review and show you their unique product to display your photos. Your image is actually infused into a sheet of aluminum! And I have to say, it's pretty neat. (BE SURE TO GET THE 40% off COUPON CODE at the bottom of this post!)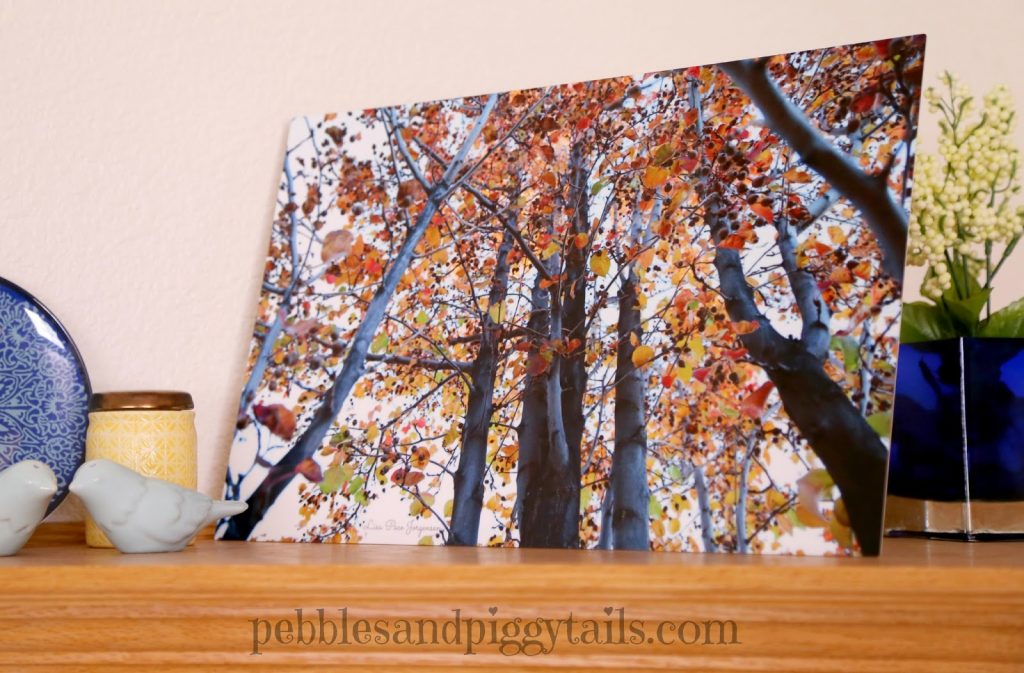 I used one of my favorite photographs that I took this year and "aluminyzed" it into an 11 x 17 size for displaying in my home. They have all different sizes to choose from (and even shapes!). You upload your photo and that's pretty much it! I had mine ordered in less than 15 mins.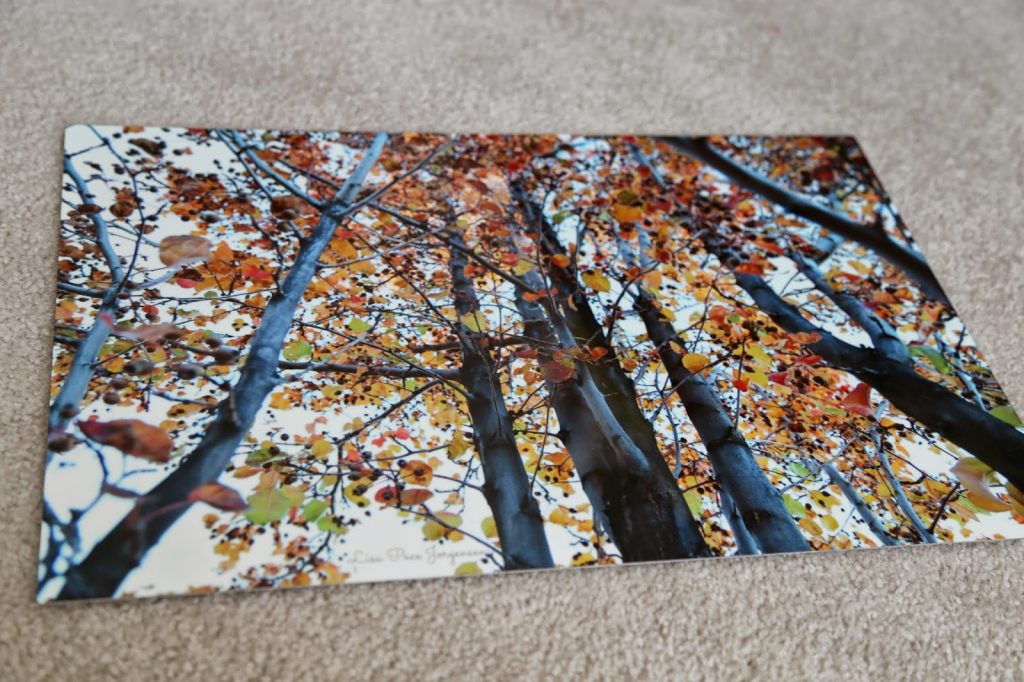 When I received I was so surprised at how lightweight and thin my photo was. But at the same time it feels sturdy too. I think this is a cool way to preserve a favorite picture. No frames. No original photo to damage. AND easy to pack and move because it's so light and simple. For an amateur photographer like me, this is all important.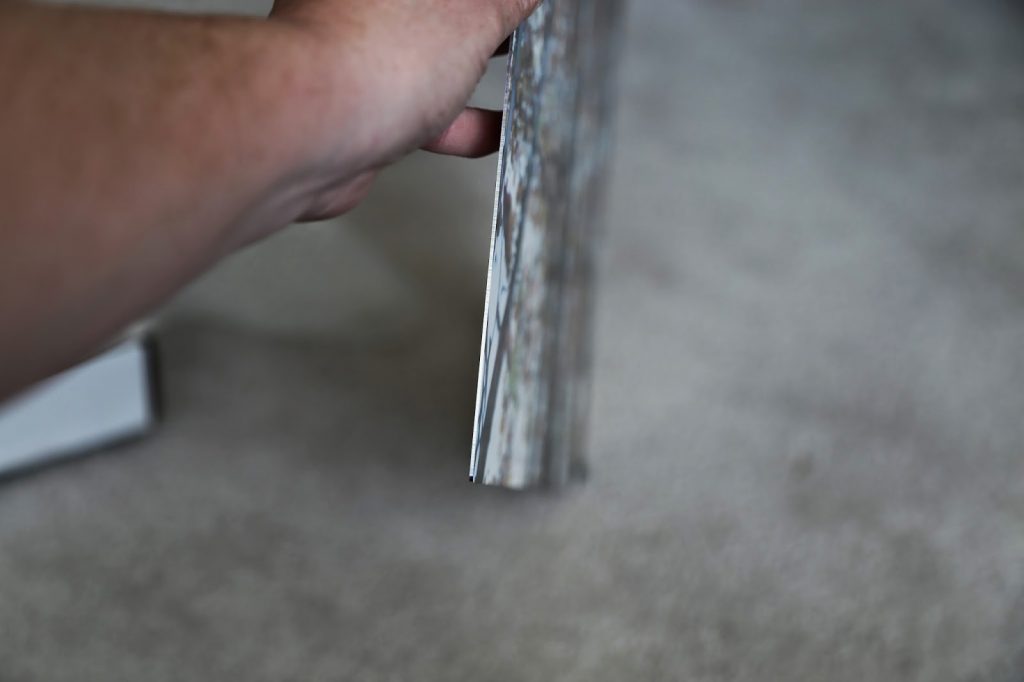 Look how thin! So cool!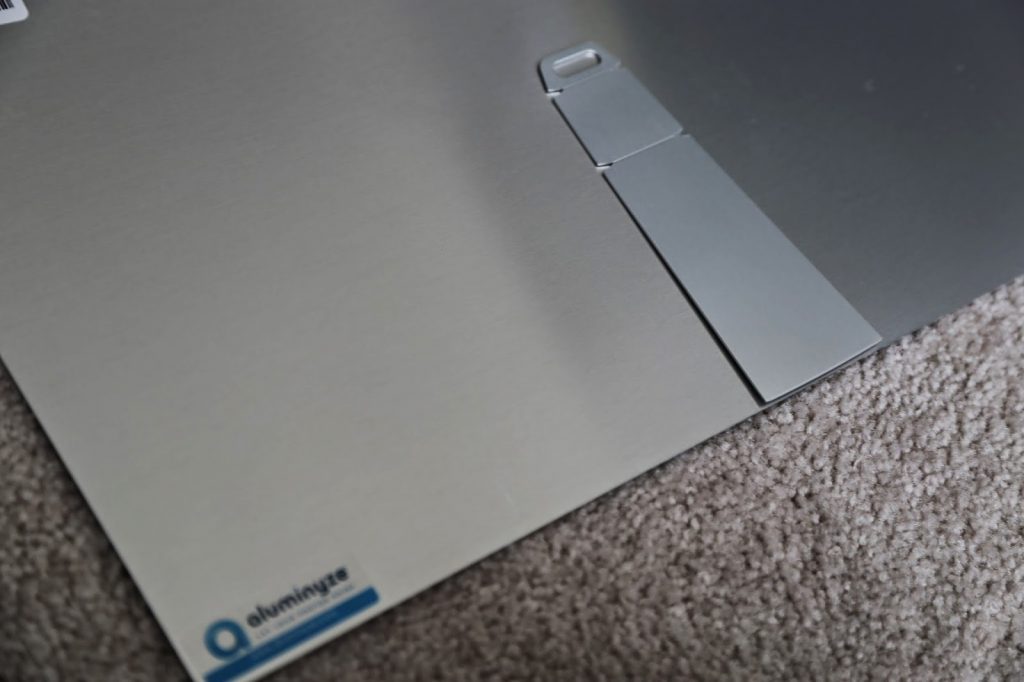 I chose the standard backing for my photo. You can use it as an easel or hang on a wall.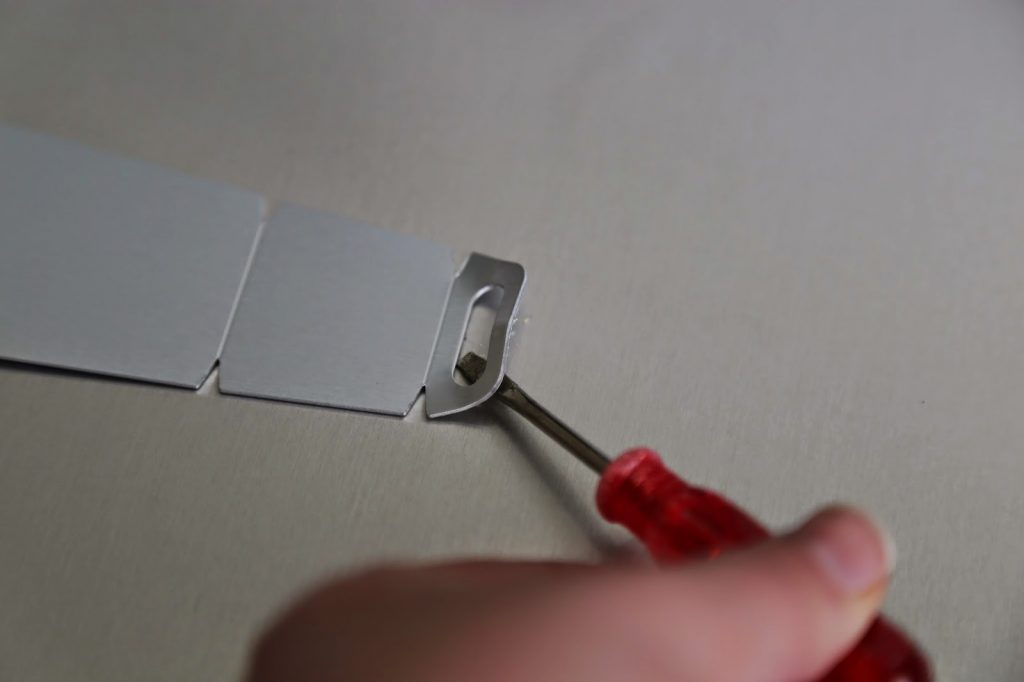 I had to use a flat screwdriver to lift it in order to hang it. But that's no biggie.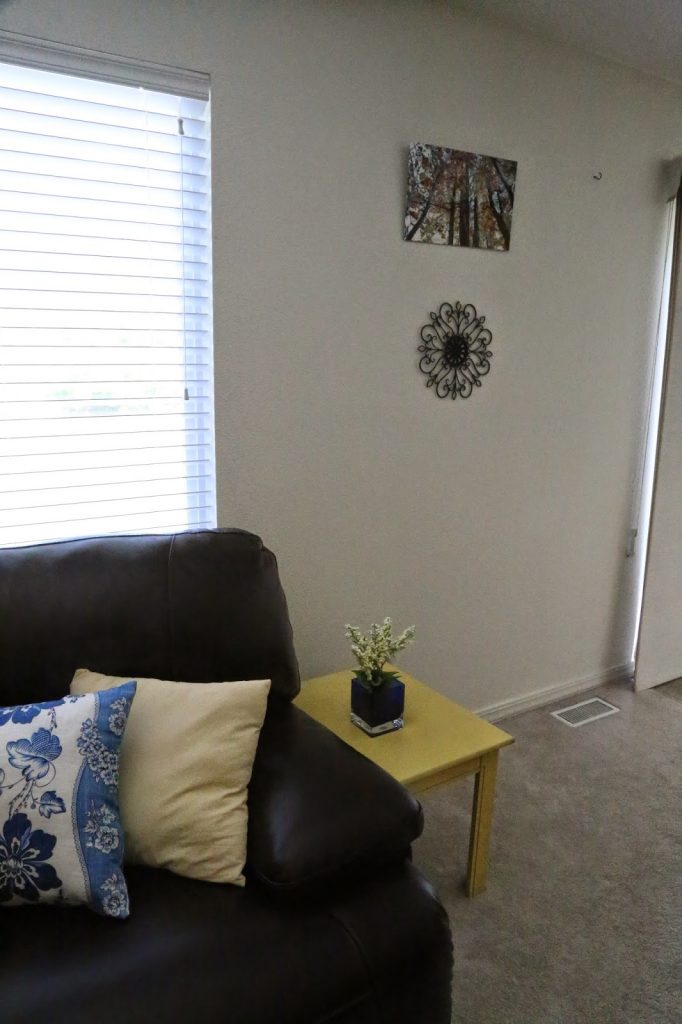 Looks good on walls. I can so picture an office with a bunch of these. Very modern feel.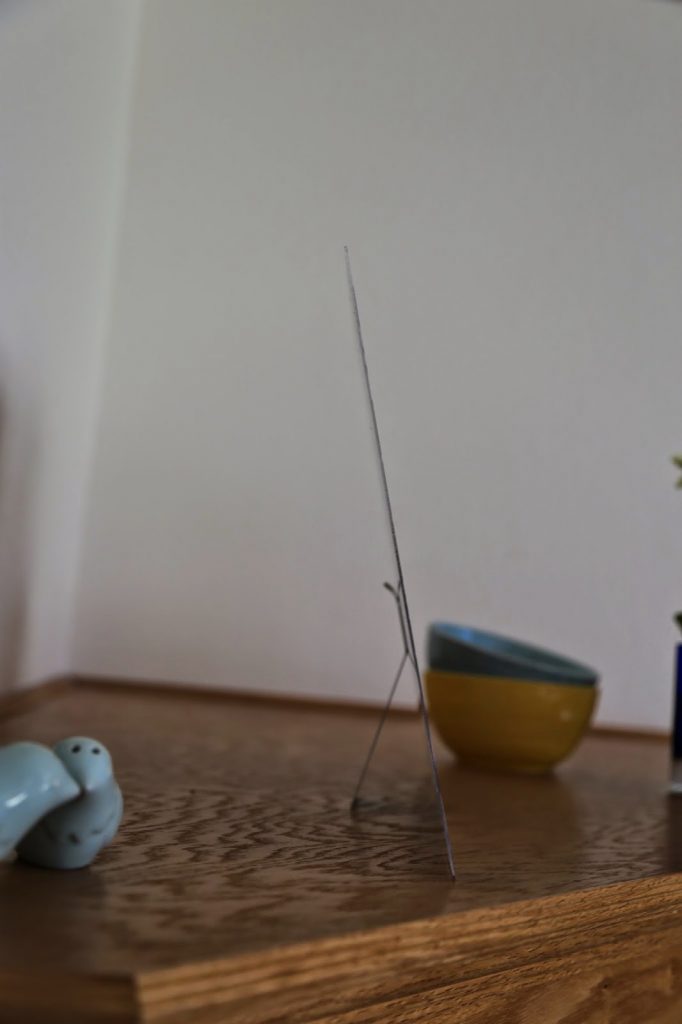 Look at the slim easel option.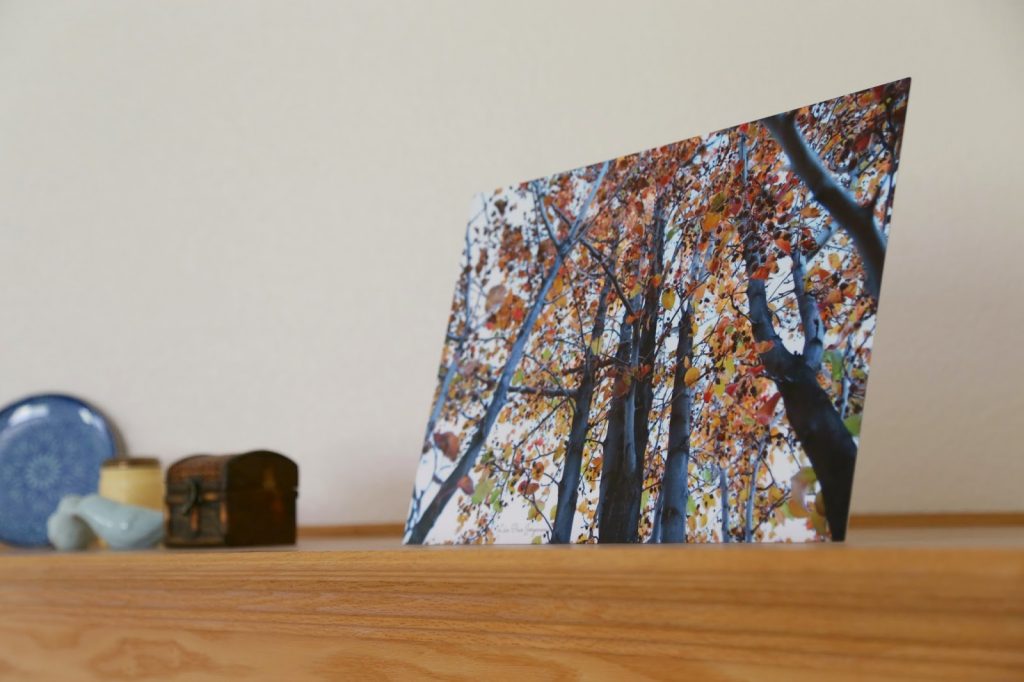 I have to say this is one cool way to display your family pictures, a modern way to decorate an office, or a fun way to keep your favorite photos preserved.
Aluminyze is offering all my readers a great DISCOUNT so you can try it out:
Apply this code at checkout: FAMILYFUN40
New customers SAVE 40% on the first order
Expires 11/30/2014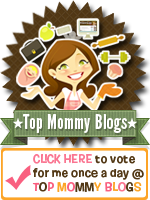 * I did not receive any monetary compensation for this review. I was provided a free product to try so I could give you my honest opinion. All thoughts and opinions are my own.