Oh my goodness. I LOVE FLOWERS. Don't you? If you follow me on Instagram, you know I am always posting pics of sunsets and flowers (yeah I'm weird, I know). But what woman does not love to receive a beautiful bouquet of fresh flowers? The hard thing is keeping them fresh and gorgeous as long as possible. Today I've got some tips to keep your bouquet of flowers looking fresh.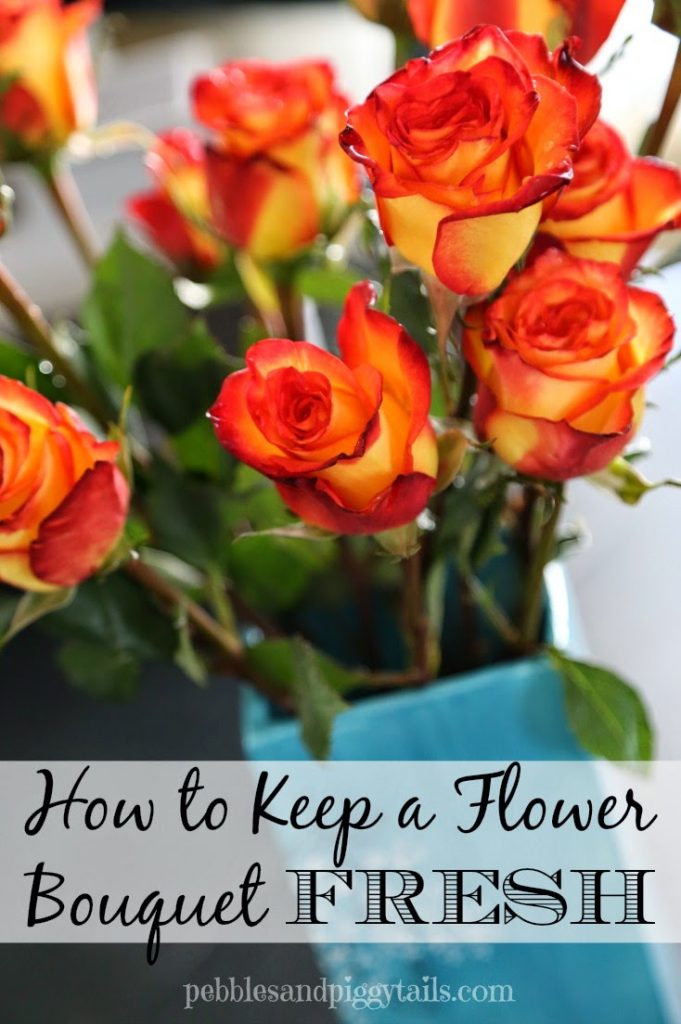 So Mother's Day came early for me this year (because we are MOVING to a new city again) and I received a GORGEOUS bouquet of fresh roses delivered straight to my door from THE BOUQS. So this is how I keep the flowers going strong: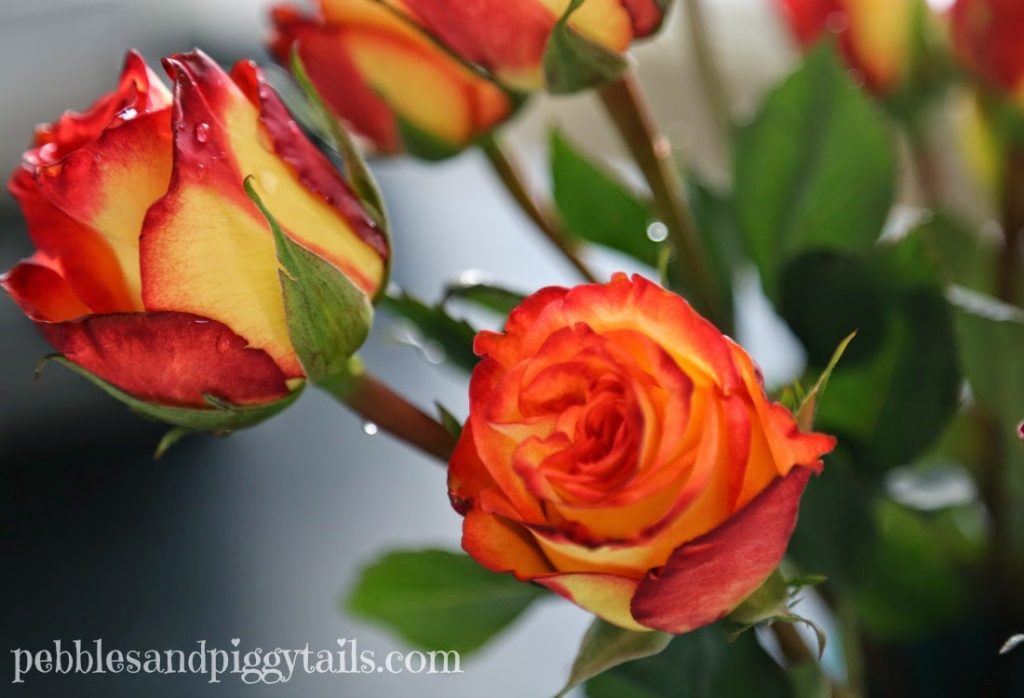 How to Keep A Flower Bouquet Fresh: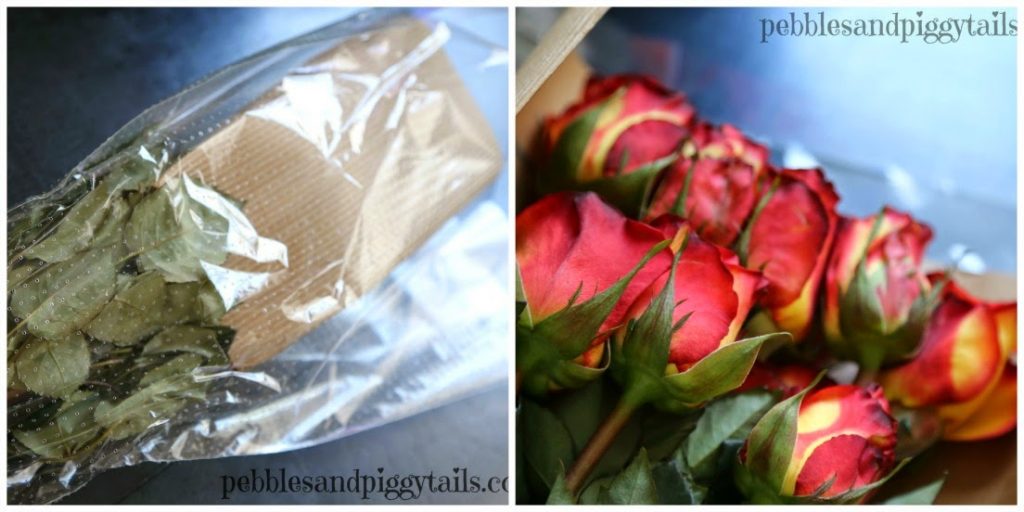 1. Gently unwrap. Easy does it. Do this ASAP.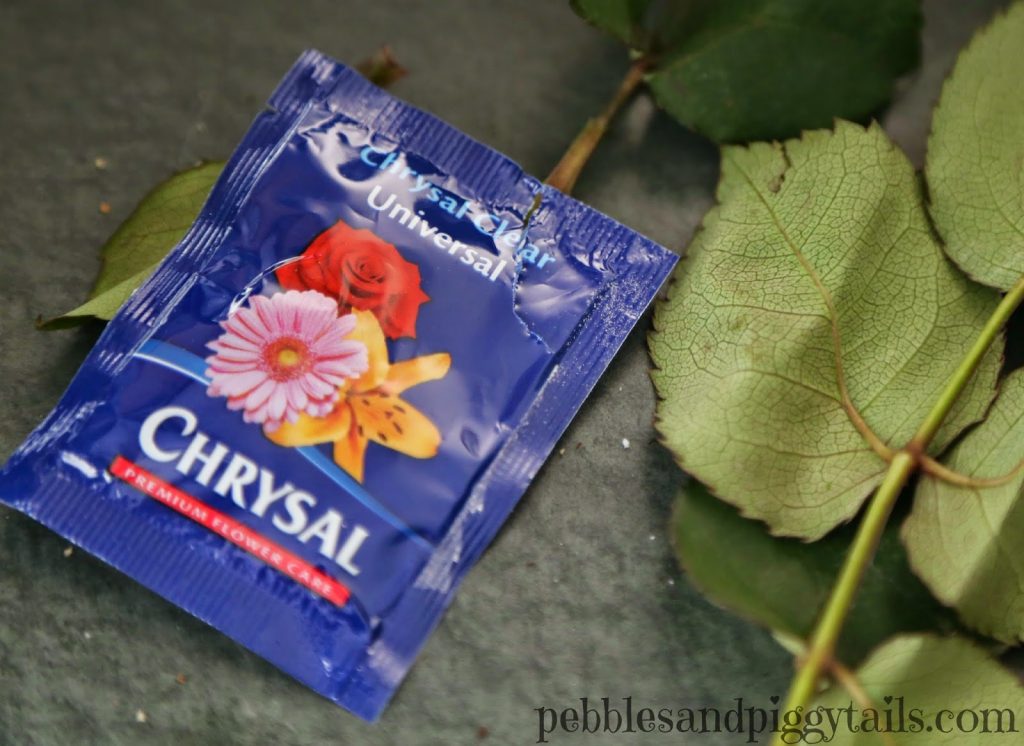 2. Fill your vase with water and flower food. Use at least 4 cups of room temperature water and mix in that cute little packet of flower food that comes with your bouquet.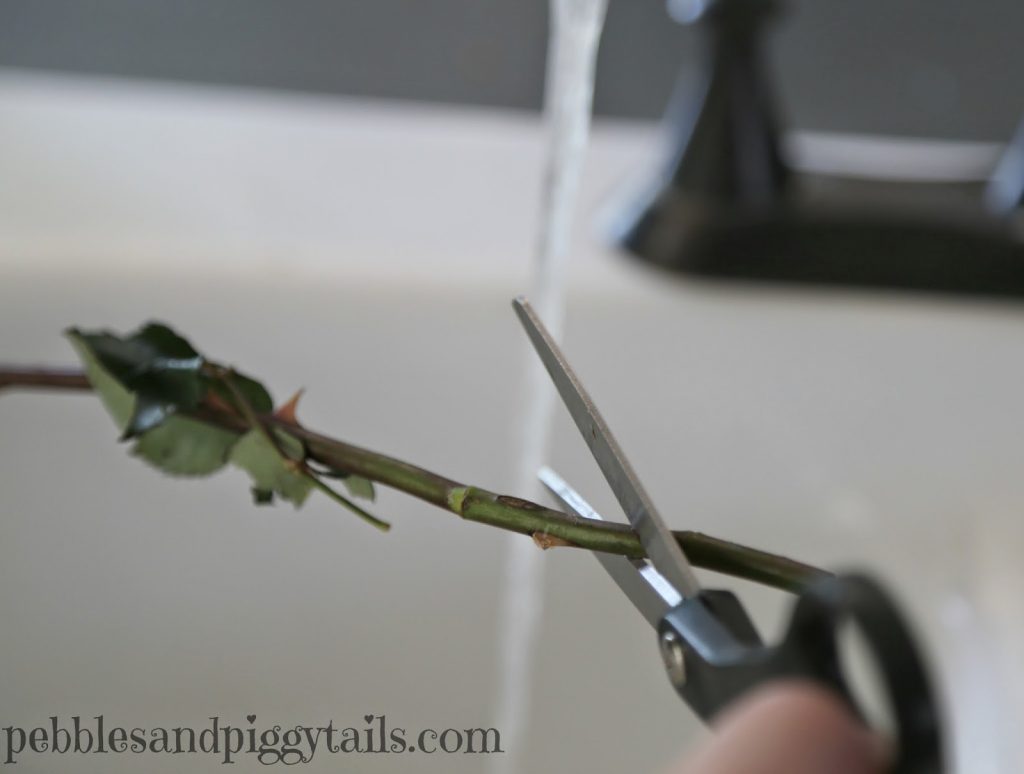 3. Cut the stems diagonally under running water. Cut them at least 1 inch from the bottom (depending on your vase size). The diagonal cut ensures they get enough water.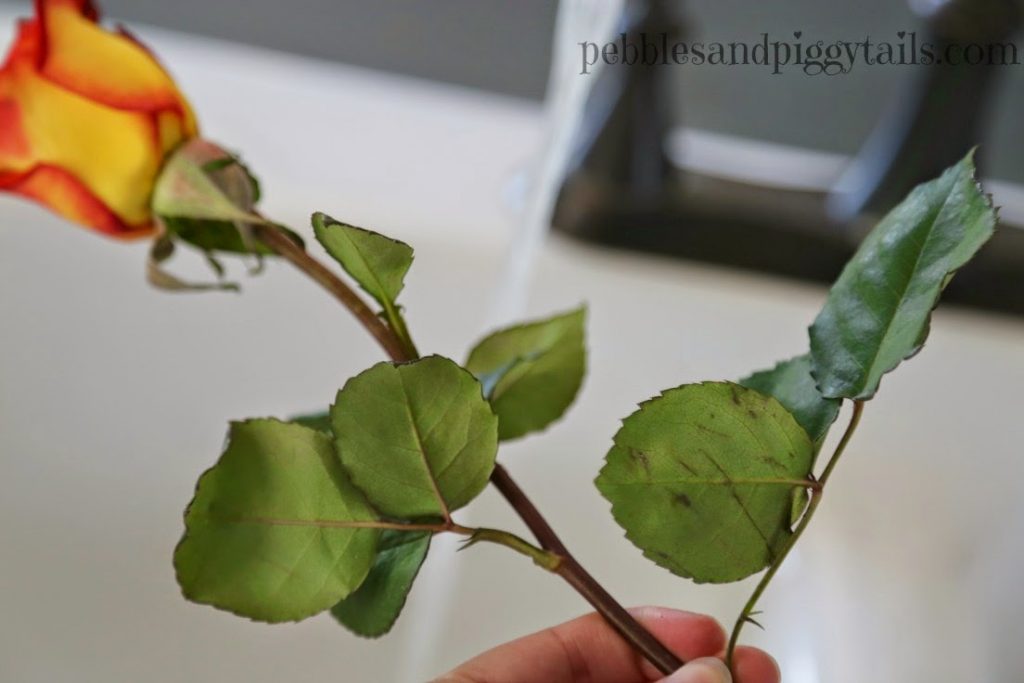 4. Remove any leaves below the water line. This keeps the water cleaner and the flowers looking pretty.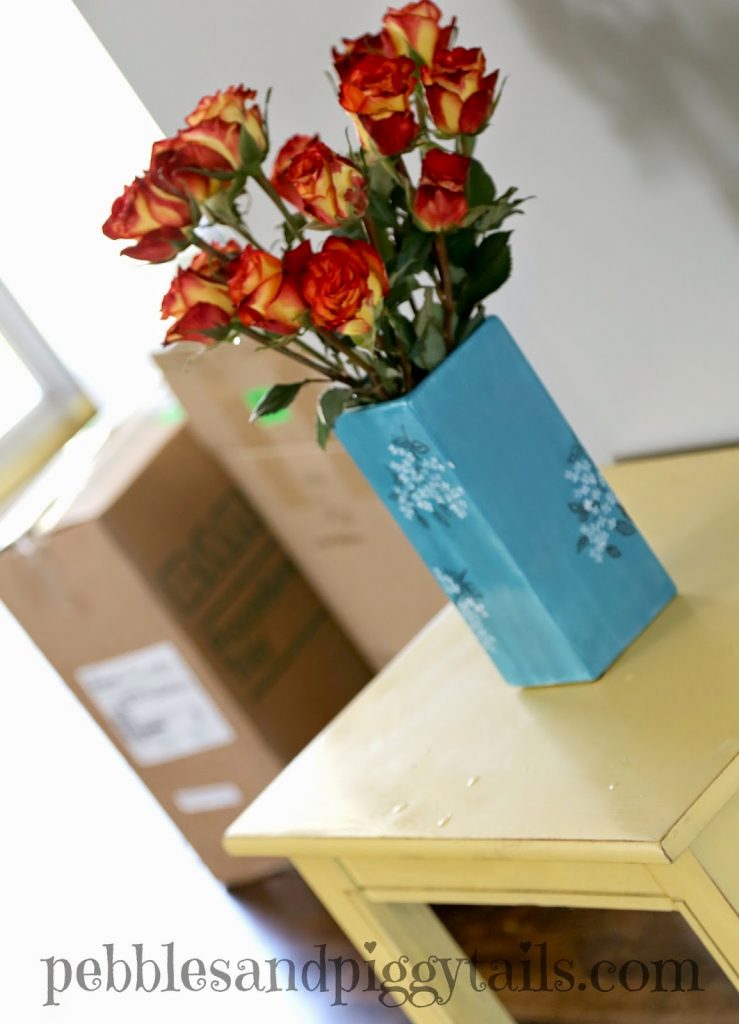 5. Position the vase away from direct sunlight, cold breezes, or heat sources. It may take about 24 hours for your flowers to fully hydrate and open. (Don't they even make my moving boxes look pretty?)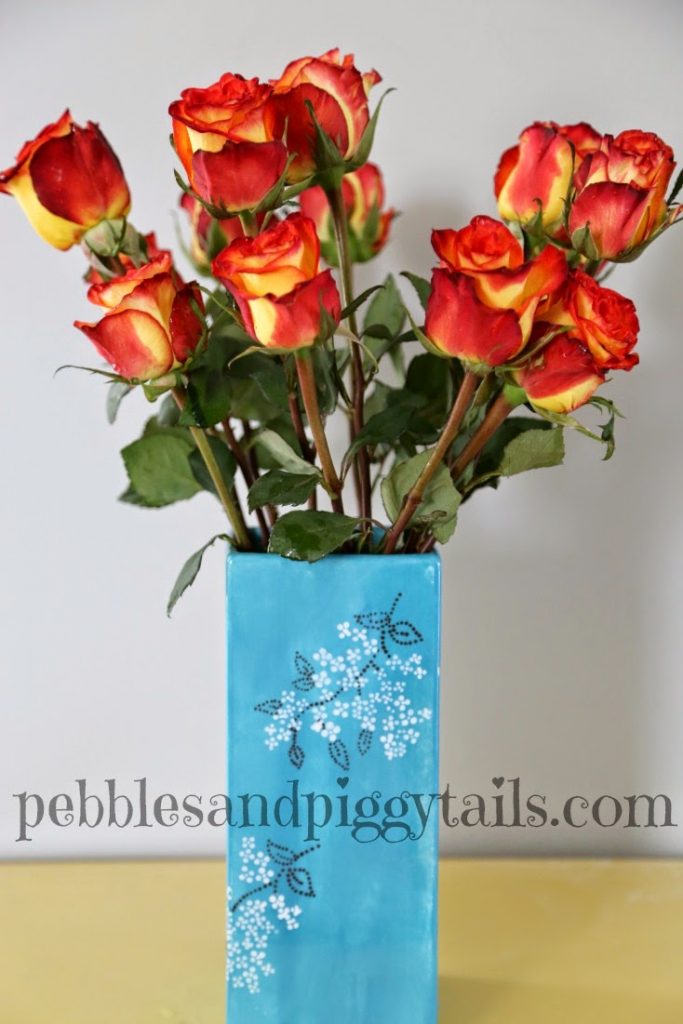 6. Add fresh water daily, or every other day. Change out the water on Day 5 or if it becomes cloudy or murky. Remove older petals as needed to keep it looking beautiful!
The Bouqs normal, standard price for a dozen fresh flowers is $40 flat. FREE SHIPPING always. I love that. This price is super comparable to other companies (even Costco online). Something cool about this company is that most of their flowers grow near a volcano in Equador! And what's even cooler about this company is that they don't cut the flowers until AFTER you order. So they really are fresh-cut flowers. Thanks to The Bouqs for the great info on taking care of flowers.
*This post contains affiliate links.