Well, Baby Girl was sick today. She wasn't sick enough to lay in bed all day, but she was too sick for school. So I had to come up with something for us to do while she was feeling down. I recently saw a darling idea of a Snowman Factory on Buggy and Buddy and so we decided to give it a try. Making INDOOR SNOWMEN out of homemade play dough was the perfect activity for Baby Girl and I to do together. Easy, fun, and creative. Thank you Buggy and Buddy!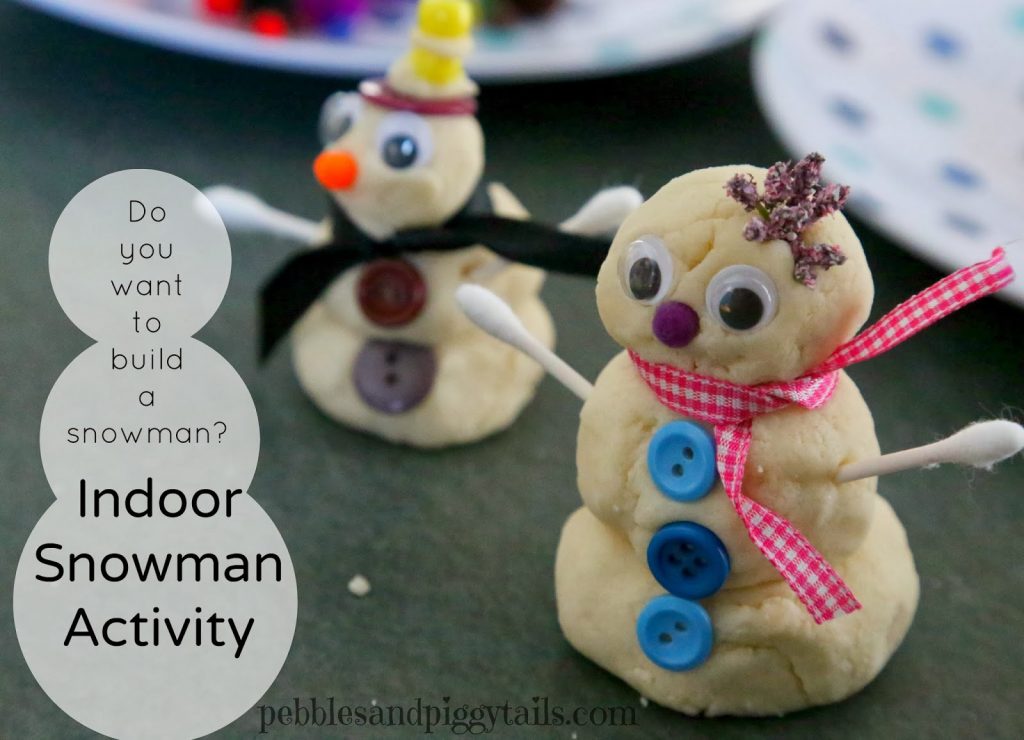 This idea works great for a snow day, a sick day, or just a lazy day.
Buggy and Buddy even has a
Snowman Sign
if you want to really get into it!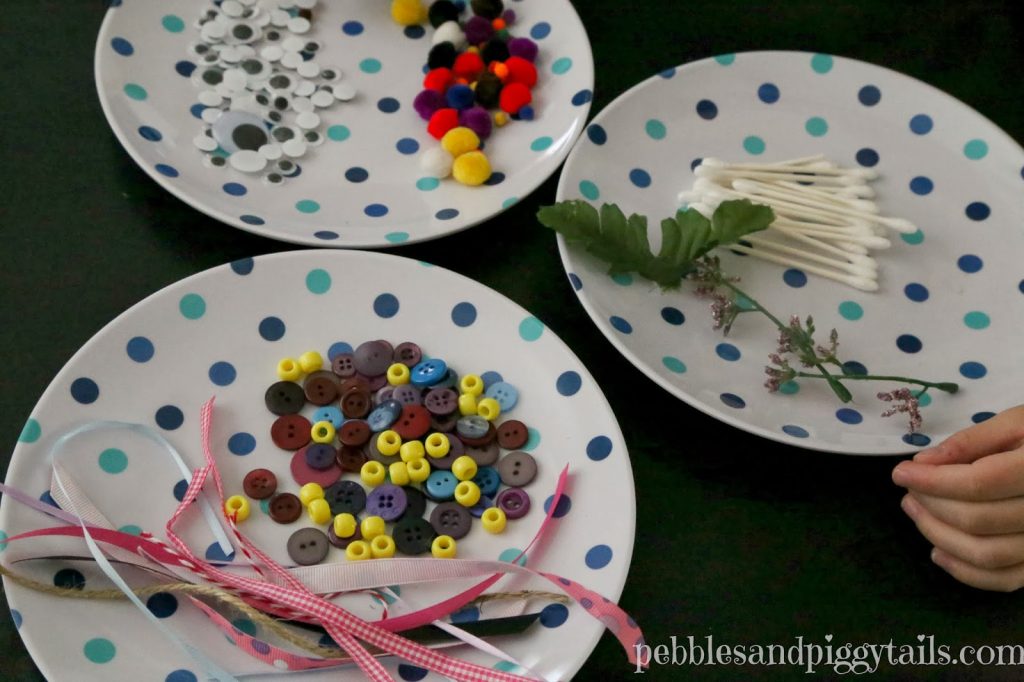 We used whatever we had around the house to create our little snowmen:
Buttons
Beads
Ribbons
Googly eyes
Fuzz Balls
Q-tips (arms)
Plastic Flowers
And we made our own Salt Dough. Baby Girl helped me and it took less than 5 minutes.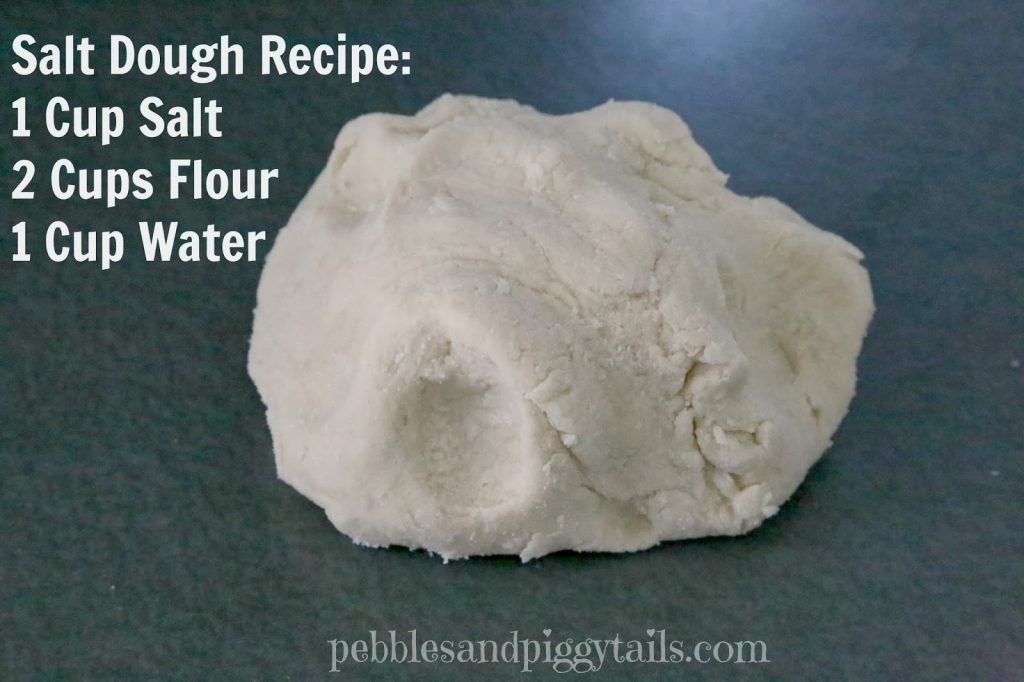 Mix flour and salt together first, then add water slowly until it forms a nice soft (not sticky) dough.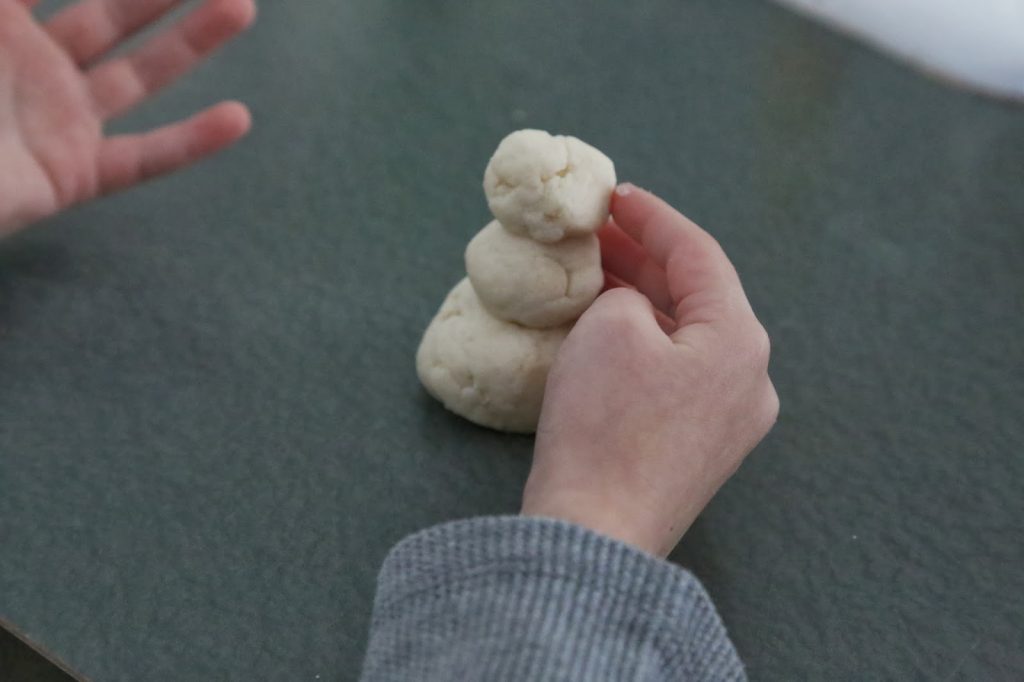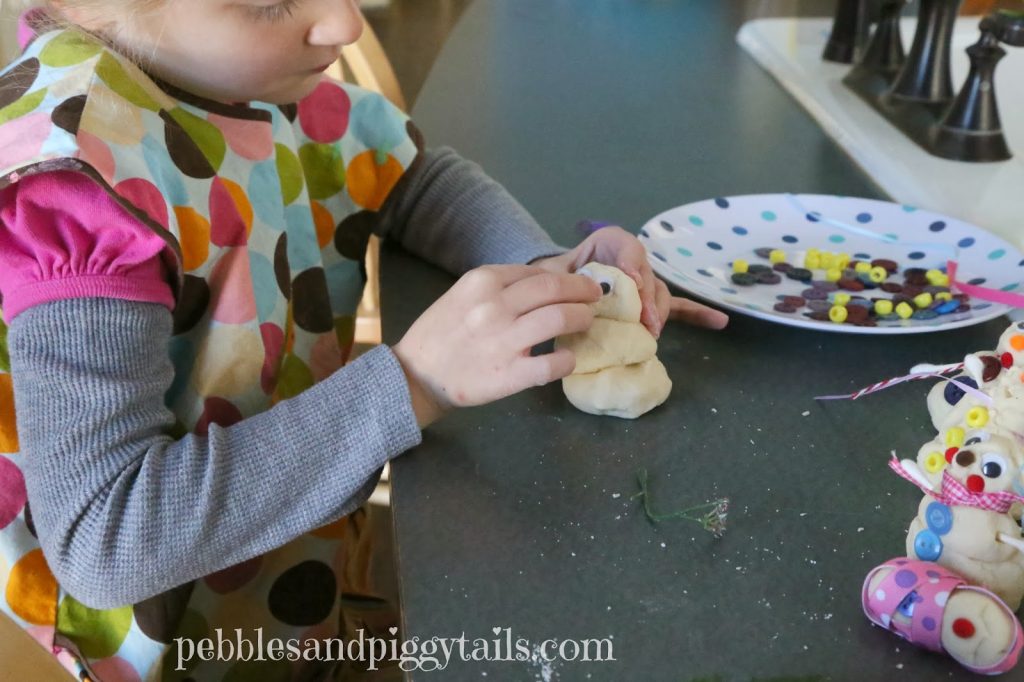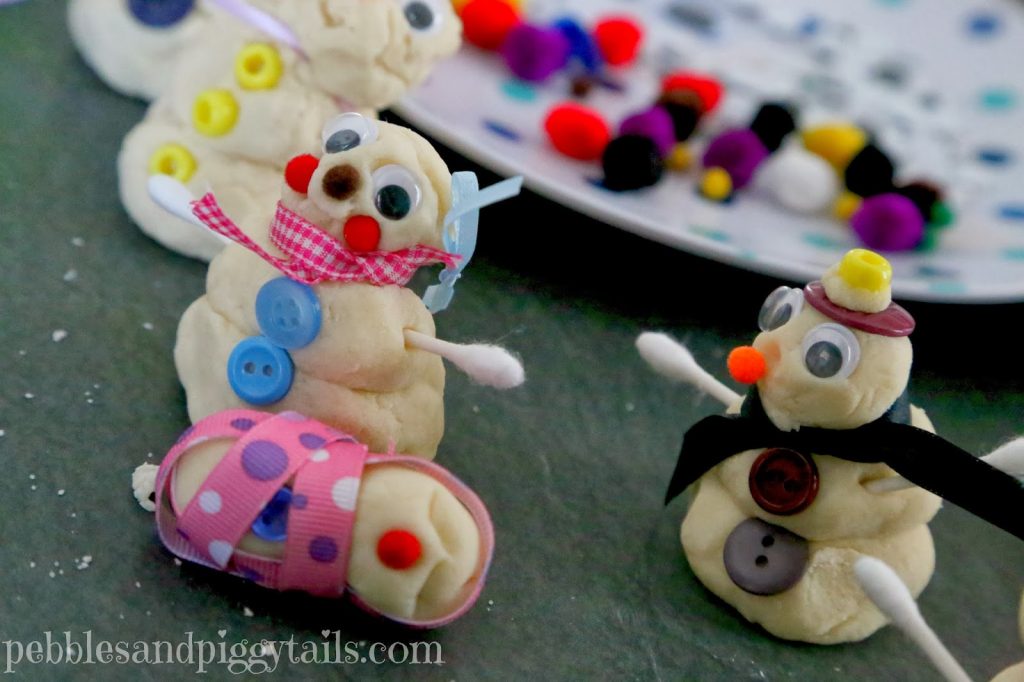 We made a whole family, and even a baby. It was fun and clean up was quick.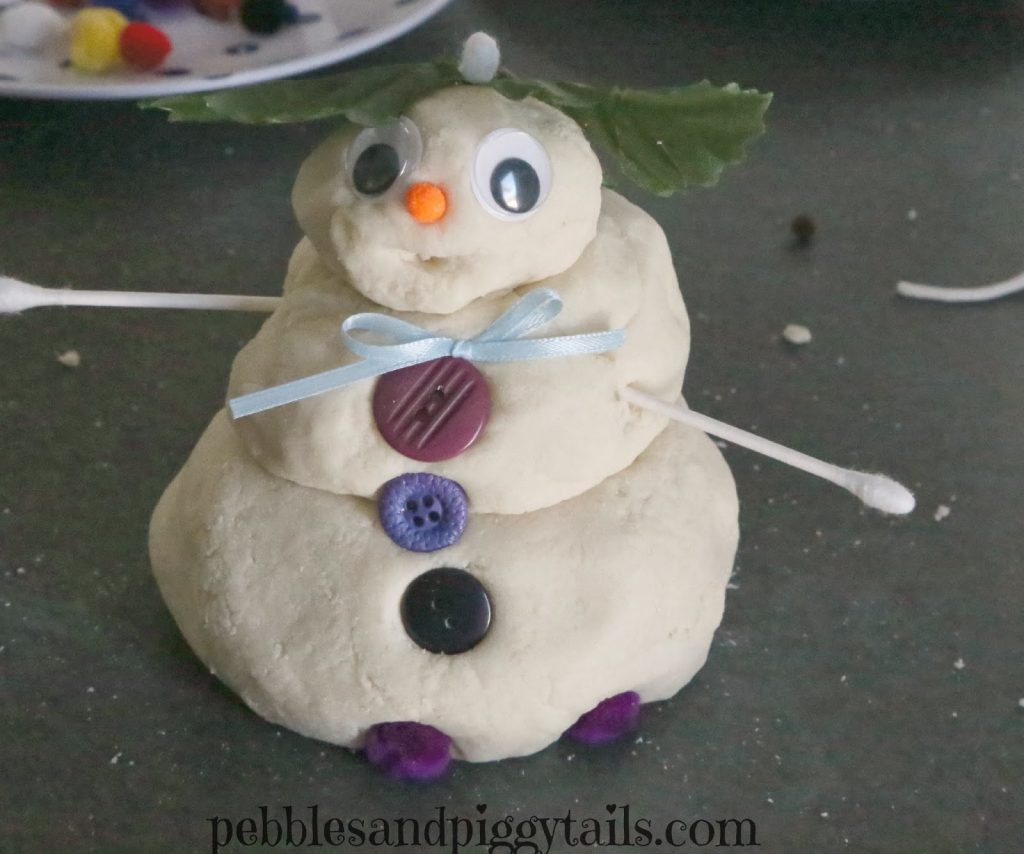 Hope this gives you a good idea to make a boring afternoon a little brighter.
MAKE IT A MEANINGFUL DAY!!!
–Lisa