Look at these beautiful women below. These are women who lived ordinary lives and yet they had extraordinary hearts. These are my Great Grandmothers. I have never met a single one of my great grandmothers. But that does not mean they are not a part of my life.
This is Ann.
My middle name is Ann after her.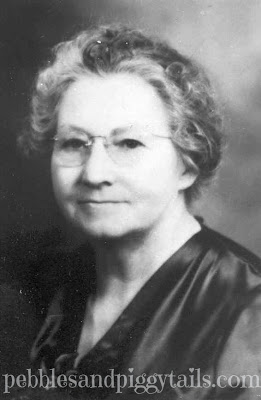 This is Alice.
I probably got my fair skin and freckles from her.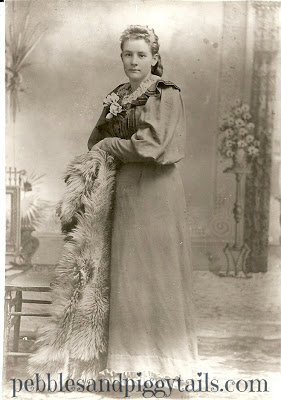 This is Susan.
I may have gotten my brown eyes from her.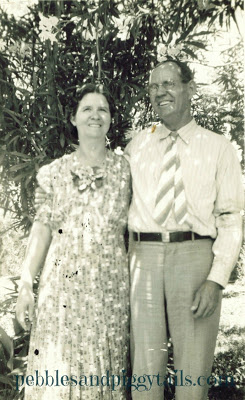 This is Connie (w/ her husband).
Looks like I may have gotten my round face from her.
These were real women who lived their daily lives just like me. They had sorrows and struggles and happy times. These women were all mothers and wives. They loved their children and devoted their lives to creating strong families. They are not known to the world, just to those in their family of descendants that still reap the blessings of their goodness.
I hope the continue that goodness and pass it onto my children and grandchildren. This is why I keep trying to teach my children good principles. I want to keep the strong heritage going.
I hope to someday meet my great-grandmothers. I know someday I will. I would like to talk with them and find out about their sorrows and struggles and happy times. I think we may find we more in common than we really know.
To find out more about your own ancestors visit Family Search at https://familysearch.org/. (It's FREE). Sometimes it's nice to know where you came from.
What do you know about your heritage? Did you know your great-grandparents? Do you know your family tree?