I'm soooo excited! My blog article The Importance of Being Important is going to be featured at Frugal Fit Family for their Friday Follow Along. Please check it out if you can.
It's so nice to know that someone actually read something I wrote, and that they liked it. I hope the article helps you remember what it truly means to be important.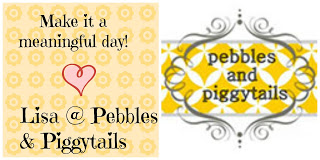 Oh and VOTE for me if you can . . . it helps me spread the word about the awesomeness of motherhood!!!!