Well, the summer fun is over. All our visitors and friends have gone home. The vacations are over. My niece Kay Kay goes home today. Baby Girl told me, "It's going to be different at our house without Kay Kay." She had wanted us to adopt Kay Kay.
We visited our teachers and our new classrooms. We got our school clothes. Sweet Tween has practiced her locker combo. Little Son is totally excited for 4th grade and ready to learn (he's a school junkie). And Baby Girl . . . well, she's having her doubts about 1st grade. Being away from Mama all day is not her idea of a good time. Last year, she struggled with saying goodbye for Kindergarten. Here's what I did to solve that (in case you have one like that too). This No More Tears idea goes along with the book, The Kissing Hand.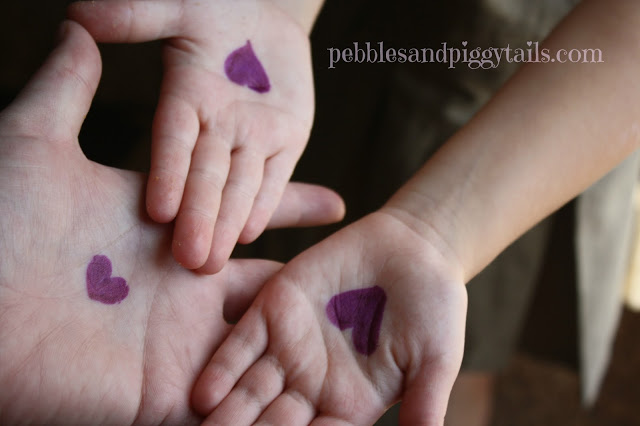 So today, My Man had the idea to have a Back To School Backyard BBQ. He wants steak. And he'll grill burgers for the kidlets. Little Son asked, "Is anyone else coming for the BBQ?" He was hopeful. But NO. It's just us. Sometimes it needs to be just us. We'll relax and enjoy our last day of summer together.
No schedules. No homework. No signing notes. No carpool. No meetings. No making lunches. Just us.
But come Monday, we'll be ready. And me? Well, I'm making a mental list of all the stuff I'm going to do while they are at school. My vacation is just beginning. Oh yeah. 😉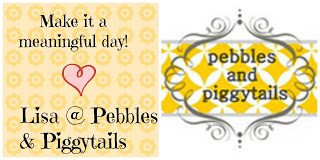 Looking for School Clothes? RUUM has some for only $2.99. Check it out!