MOTHER & CHILD TEA PARTY LUNCH
I'm re-posting this fun idea because it's an awesome Summer Solution for little ones. So easy too.
Baby Girl adores tea parties. She's super girly and has loved them since she was itty-bitty. Since she's my 3rd child, I sometimes struggle with finding ways to spend time with her. I end up driving kids around to events and classes and stuff. So it seemed that she would spend a lot of time in the car seat.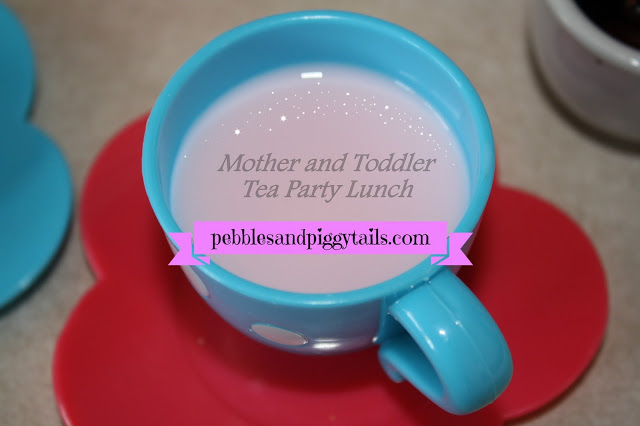 So I came up with an idea one day. Baby Girl was always asking me to play tea party with her, but it always seemed to be at busy times. So I decided one day to have regular Tea Party Lunches with her.
*I had to feed her lunch anyway.
*A tea party made it more special.
*Baby Girl gets the attention she needs.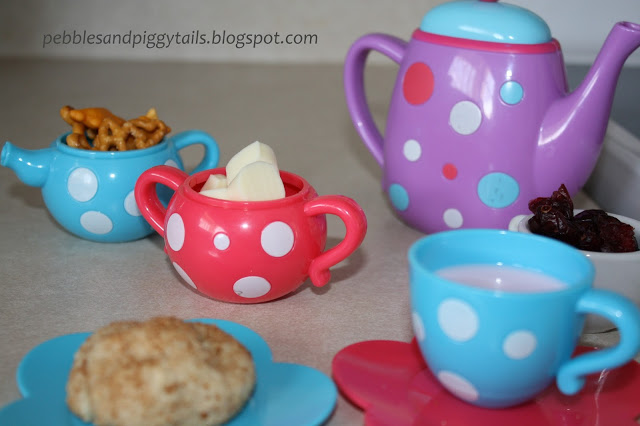 So I bought an inexpensive tea set at Target ($5). One that we would use just for our special lunches (that way it wouldn't get lost in the toy box or sipped on by other kids during playtime).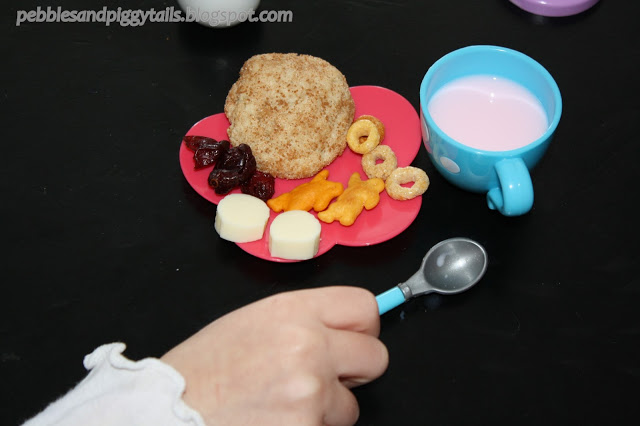 And the rest is pretty self explanatory. Baby Girl helps set the table. I use whatever I can find in the pantry or fridge and cut things up into little pieces if needed. I always try to have a special drink like juice, hot cocoa, or pink milk (reg milk with food coloring).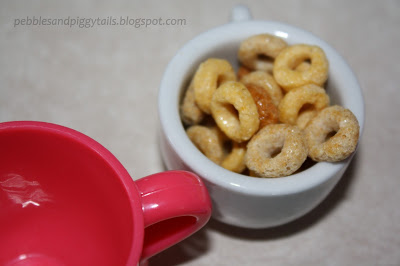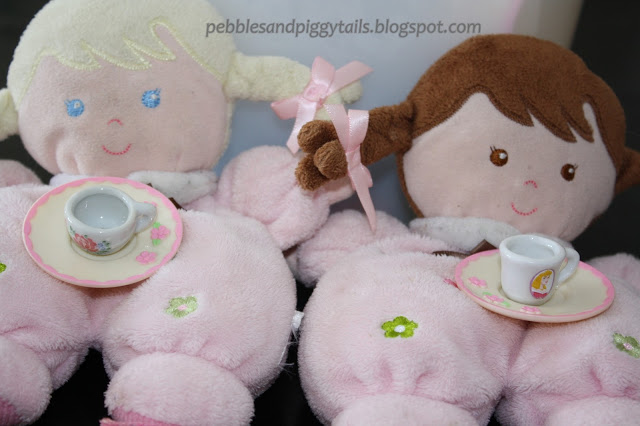 We always invite the dollies to join us. And they get their own tea cups (found these at the dollar store).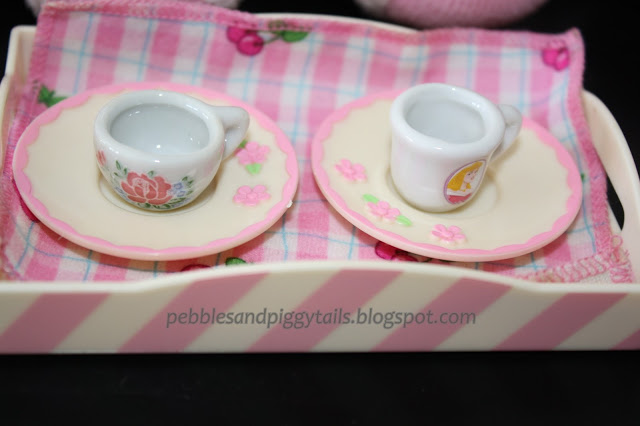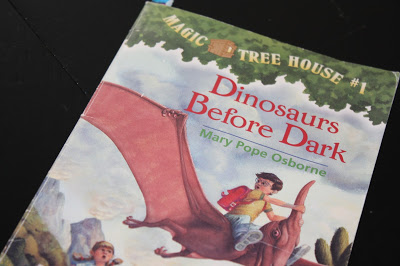 We often read a book while we eat. Right now I'm reading her the Magic Tree House series.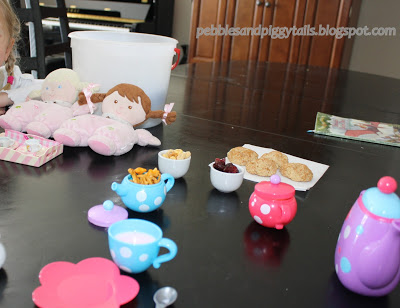 It doesn't have to be a big production. We don't have amazing decor or a matching tablecloth. Just keep it simple and sweet and make your child feel special. I hope this inspires you to have special lunch with your kids today.