So after my Tomato Babies died in the late Spring snow, I decided I needed to try again. So 1 week ago I planted 3 tomato plants and 2 pepper plants. This time I was prepared and bought some Wall-o-Waters to put around them for protection.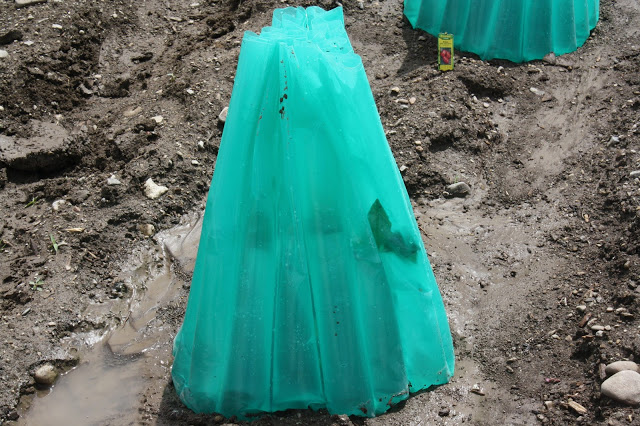 Well, EXACTLY THREE HOURS after I planted them, we got the phone call that our landlords were selling the home we rent and we would have to be out in about 30 days. We are moving. GRRRRR.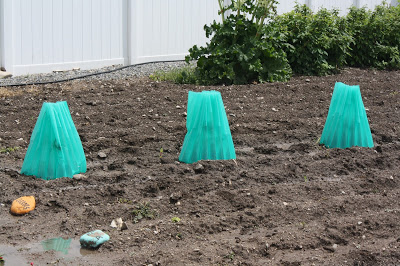 So now my question is to all you smart gardener people out there . . . What Should I Do With My Tomato Babies? Should I transplant them? Dunno. The new house we are moving to does not have a garden plot in the yard. Should I put them in a pot? If so, when? Should I leave them and hope the next inhabitants with take care of them?
Who knew a GARDEN could have so much DRAMA?
Check out my latest GIVEAWAY. Adorable Baby Shoes from Ten Tiny Toes {HERE}
Rate My Blog @ Top Mommy Blogs