This is something that has worked really well with our children so far. It's a DIY Mama and Me Book. A little book to talk back and forth with your child. It's the easiest way I have found to connect with my children during busy times.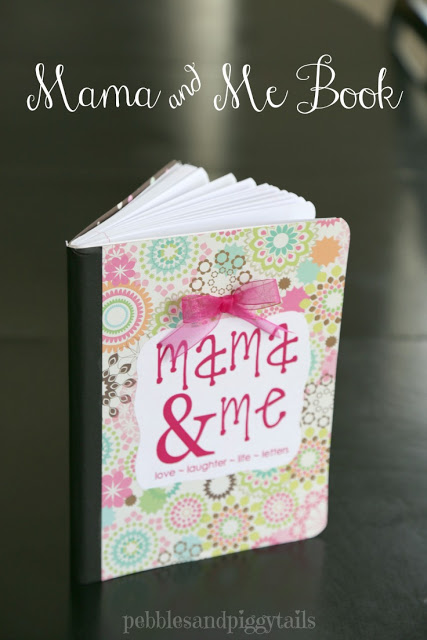 You'll find the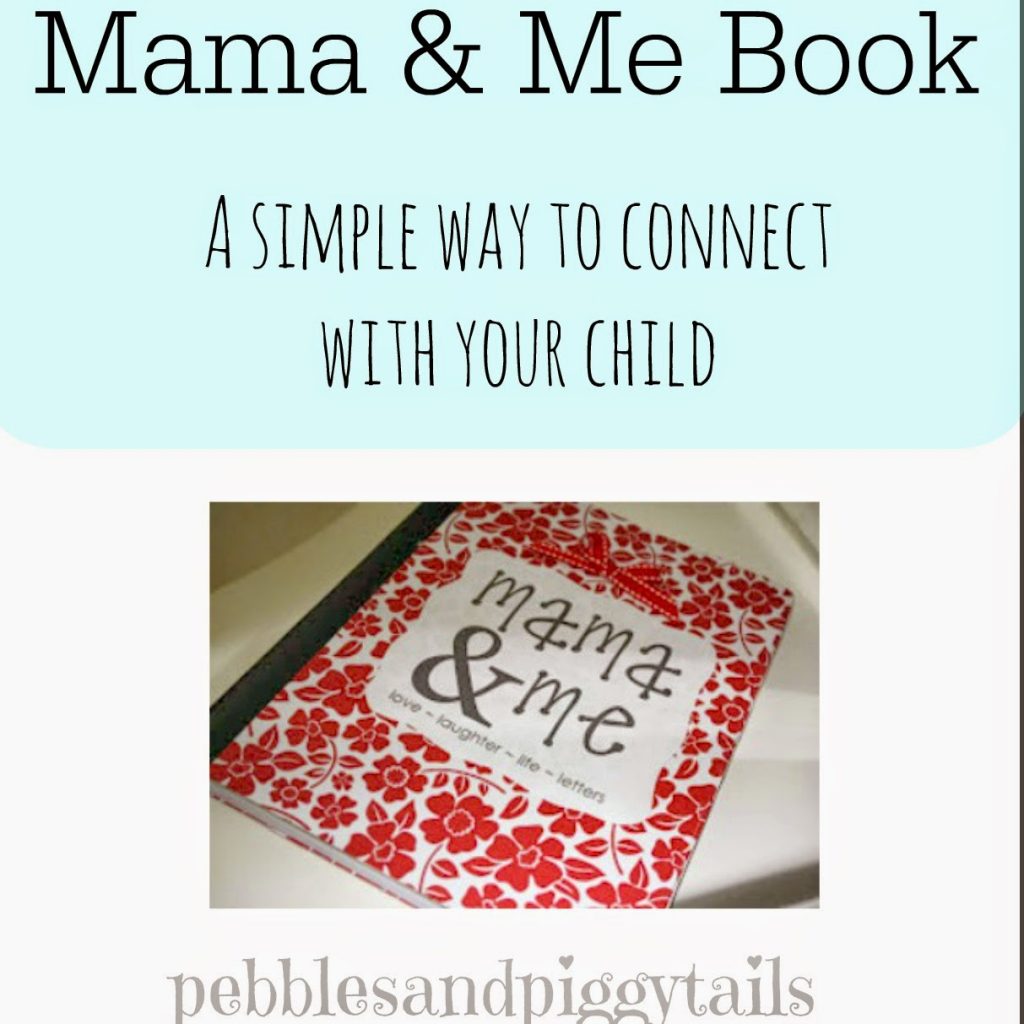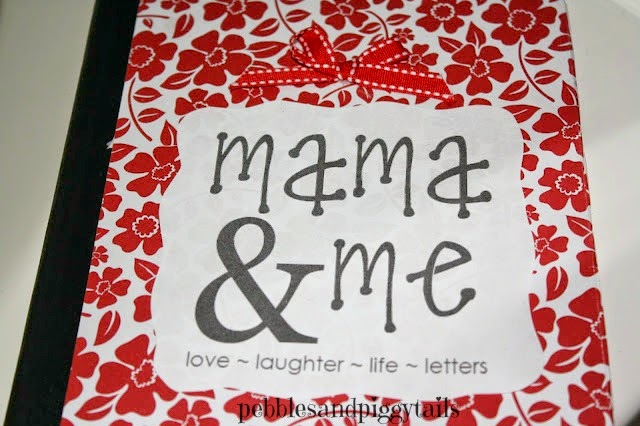 I wish I could take credit for this idea. But I can't. I saw it on Mama Jenn and it comes complete with printables.
But I have to share this idea again because it really is a nice way to connect with your child. You can use any notebook or journal. I made my little book. It's super easy. Just Mod Podge scrapbook paper to a cheap composition notebook.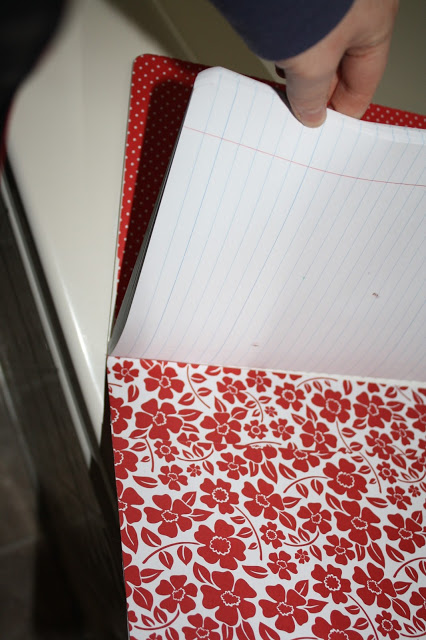 I added paper to the insides as well.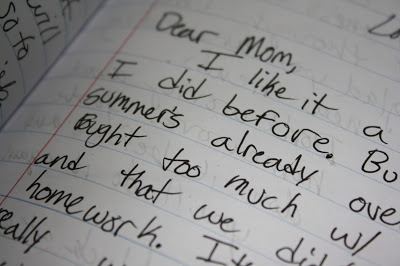 It's a book just for us to communicate. Sometimes life gets busy and we don't have time to say all we wanted to say. Sometimes it's easier to write a question or a problem. We pass it back and forth as needed, leaving it on each other's pillows. Someday I'll make one for Little Son (if he wants it) and Baby Girl.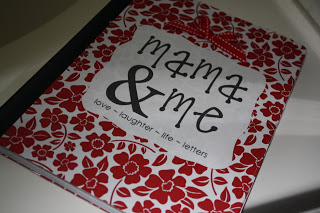 Just a simple way to connect with the little ones you love most.
Update: I made one for Little Son and gave it to him when he turned 11 years old. It has worked great. He asks questions or just tells me cool stuff. It's been really awesome so far.