Do you ever just look at your children and think, "Wow, I have awesome kids. I am so lucky?" Do you ever just stay up late and pillow talk with your spouse about how glad you are that you have your children and not someone else's? Do you ever just smile at your children because you are so proud of how individual they are?
I probably think about how much I love my kidlets everyday . . . well, okay . . . how about most days. Like all parents, My Man and I love talking about how cool we think our kidlets are. But I realized the other day, that lately I haven't been expressing the things I love about my children to my actual children.
And I'm talking about specific stuff. I tell them I love them every night at bedtime, which is good. But sometimes they probably need to hear more than that. I think things in my head all the time. "She looks so cute today." "He really has a talent for that." "That was really nice of her to do that." But then I don't say it out loud.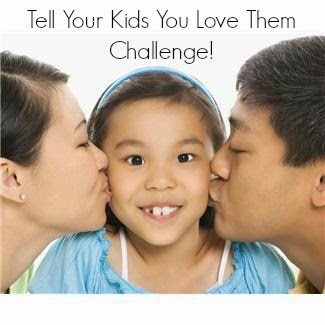 So my goal this week is to try to TELL THEM. And I challenge you to do the same. When you think something good about your kidlets, TELL THEM. (And the emphasis here is on the good things you think about them . . . heehee). I'm no parenting expert, just a mom trying to figure out my own life. But I bet it'll make a difference. I'll let ya know how it goes.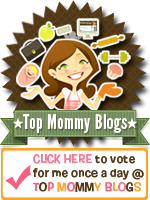 Also, you may like my idea to throw an I'm So Lucky Party for your kids to show them you love them. It's a great idea for St. Patty's Day.