Happy Valentine's Day! Take a moment today and show someone you love them–especially those cute kidlets and hubby of yours. I posted below our sweet yet simple Valentine's Day breakfast. If you need some more ideas, check out my 2 Valentine's Day Posts:
AND
Also, this is a new blog. I'm still a little timid as I try to figure out this blogging world. It's craziness, but fun too. I got a little boost of confidence today. I just found out I was accepted to be a part of
Top Mommy Blogs
. (I feel like I was finally accepted into the popular group of "cool kids" in Jr. High).
No really, I just want to get the word out there for any moms that need some uplifting Mommy Talk.
This is the place for that, so Top Mommy Blogs helps with that. It's a huge list of Mom Blogs. There's one there for every kind of mom, style, and mood.
So, if you are feeling like it, whenever you read my blog CLICK ON Top Mommy Blog Button on my sidebar and it helps my blog along. That's all you have to do. No surveys or anything else to click. You can click on it once each day.
Thanks in advance for your help! Let's get the word out that Moms have power to change the world for good!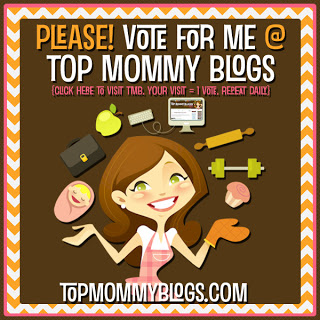 I didn't really plan a Valentine's Day breakfast. But this morning I wanted to at least make it different and fun. Here's what I came up with: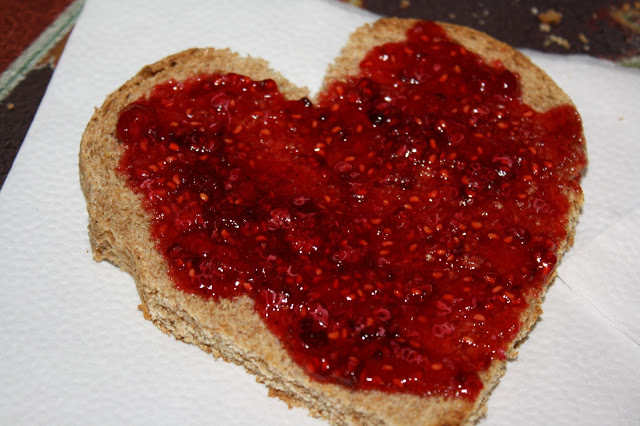 Cookie-cutter toast. Easy.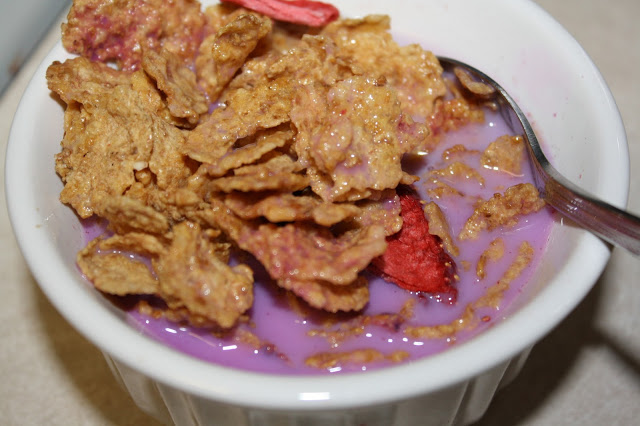 Red Berries Cereal with purple milk (you could do pink)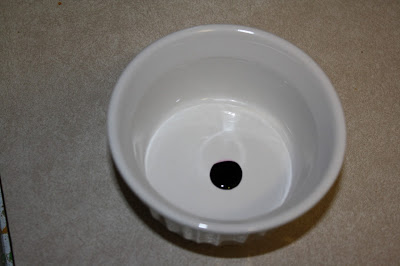 You just put a few drops of food coloring in the bowl and then cover it with cereal (while they aren't looking). Put milk in AFTER you serve it to them (so they think it's just normal) while they are watching.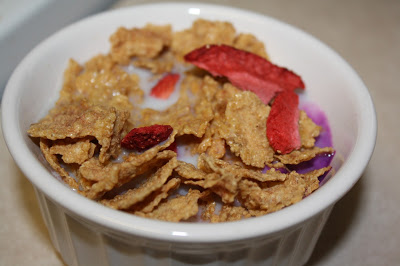 Then watch as the color "magically" appears. I don't really go for purple milk, but the kidlets do.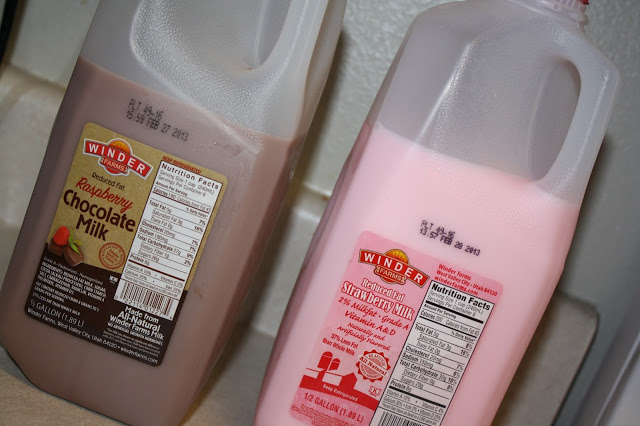 I do go for this kind of milk. I bought this yesterday to be our beverage of choice throughout the day. Raspberry Chocolate Milk AND Strawberry Milk. Just for fun.