November is Diabetes Awareness Month so today I have a guest post from my good friend, Jennifer, who is a mama of 2 boys with diabetes. Take a moment to hear what she has to say about Blipes for diabetics and have a meaningful day!
Thanks for letting me hijack this blog to spread a little Diabetes awareness. November 14th is International Diabetes Day!
www.idf.org
. The light blue ring is to become the international symbol of diabetes. November is National Diabetes Month here in the U.S. It's a time for educating and sharing the newest scientific developments. I'm a mom of 4 boys and two have Type 1 diabetes. I know more about what NOT to do, than what to do. In fact the only thing I can control about diabetes besides my attitude is creating a fun place called
a Blipe for diabetics to put their leftover blood.
Believe it or not these tiny Blipes are a lot of trouble for me to produce, but each diabetic is worth it! Basically a Blipe is a fun place for a diabetic to wipe the leftover blood from testing their glucose. Here's my limerick explaining:
There once were 2 T1D Brothers
Who's fingers had blood sugar boogers.
They would lick smear and wipe,
T'was a horrible sight!
So their momma invented the Blipe!
Necessity is the mother of invention and honestly pure frustration fueled the creation of The Blipe. Immediately following his diagnosis, my sweet, 8 year-old son began smearing and wiping his leftover blood on his case, clothing or whatever was nearby. (His case and clothing looked like a miniature murder scene.) Blipes began as a chopped up piece of microfiber dish cloth Velcroed to the inside of his case. To my surprise it worked! He really wiped his blood on it, every time.
Six years later, I had a second son diagnosed at the age of 6. I decided it was time to make the "wipe thingy" fun. I came up with several designs but wrestled to name this revolutionizing diabetic accessory. We came up with names like: Bloody Buddy, Sugar Booger and others really not worth mentioning. Finally after combining the words describing the invention "blood" and "wipe," the Blipe was born.
To actually produce a Blipe takes 12 laborious steps. Yeah, who knew? But, then, I want grand-babies someday. And to get them, I need my boys to date and get married. However, if they lick, smear and swipe, it may just impair their social life! On the other-hand, if they Blipe, I may eventually get some AMAZING daughter-in-laws and grand-babies someday!!!!
I've given out about 100 JDRF Blipes and everyone I've talked to is super pleased with their Blipes. Our own research shows that 5 out of 4 people prefer the diabetic in their life to use a Blipe for the leftover blood! Order some for the diabetic in your life! Shipping is free and they make excellent stocking stuffers!
Your Blipe comes with a self stick hook tape. We put ours on the back of our meter but it's also nice to have one handy in your case. Your Blipe is embroidered and ready to be "colored" in with your extra blood. When you're ready for a fresh canvas, throw your Blipe in the washing machine to use again and again. The infinity design makes it easy to rotate or turn inside out for a clean spot to Blipe! The mat design stays flat on your meter or case wherever your hook tape is."
My boys continue to give input into the designs. In fact my youngest diabetic son insisted we make the "Blood Thirsty" designs. He requested a tick, mosquito, and vampire bat. Our company is in the heart of Arkansas Hog Country. We bleed red, you bleed for Blipes!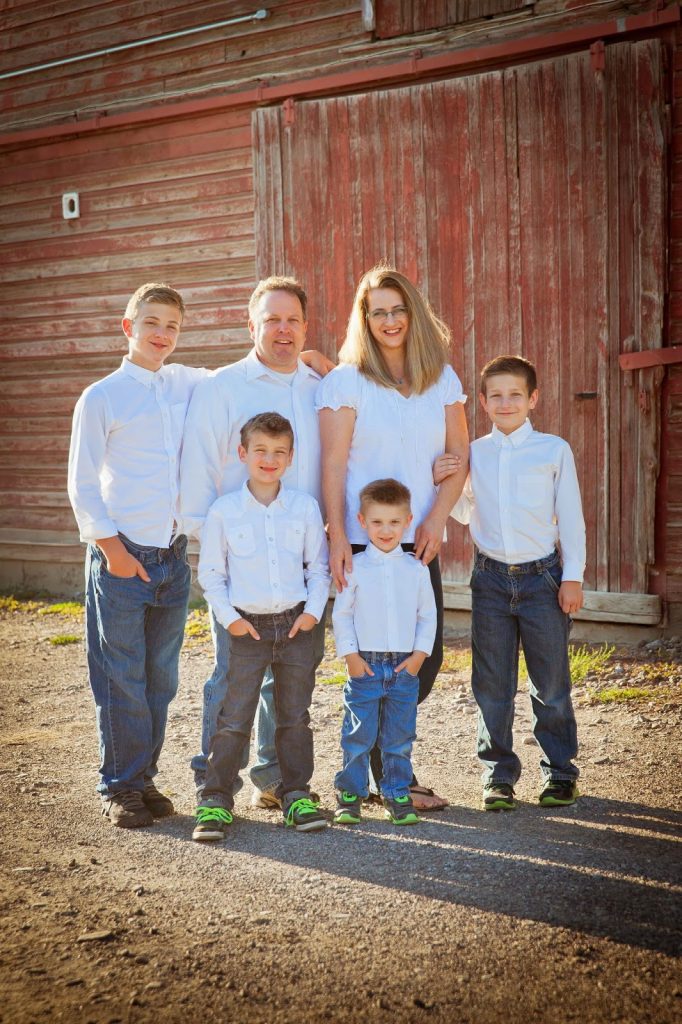 Jennifer Schwartz