Remember a little bit ago when I told you about the new Hoodsbee jacket/toy/pillow? It's part warm fuzzy hoodie, part stuffed animal friend, and part soft pillow. It can be all three. Well, I am so excited to be giving away 2 Hoodsbees courtesy of Hoodsbee.com! We've got 2 styles so there will be 2 winners! Please enter!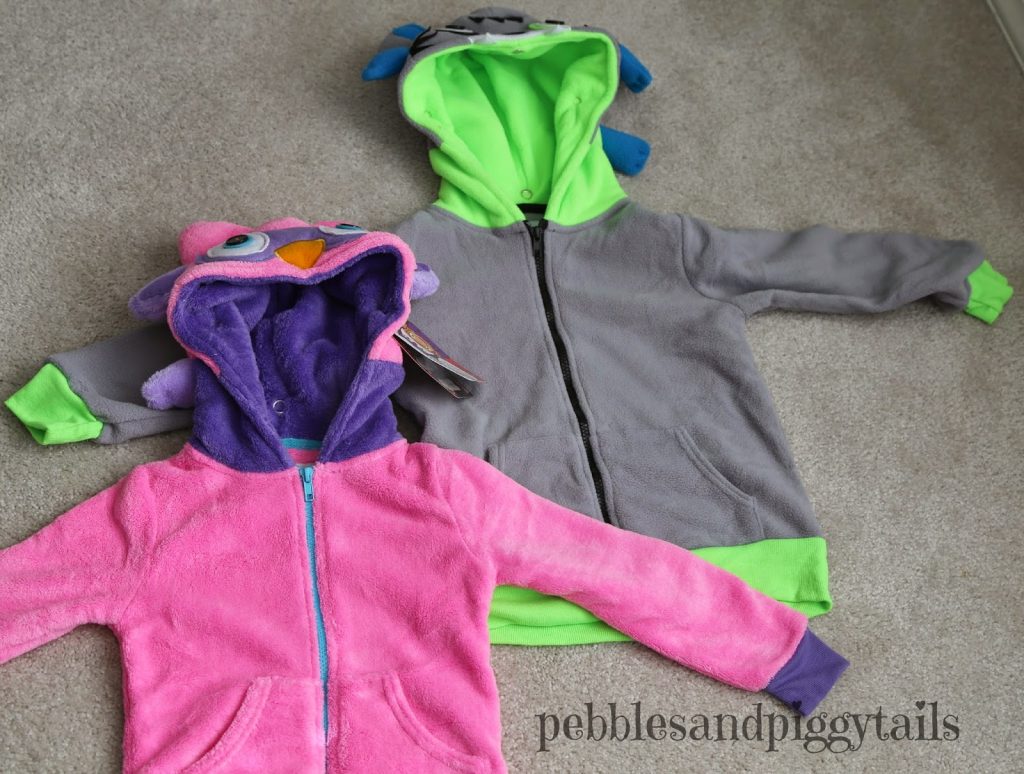 I'll be giving away these 2 jackets. They are both size 5. Perfect for a preschooler or kindergartener. And the material on these hoodies is soooo soft. Such an easy idea for travel, camping, sleepovers, or just everyday life. A toy and jacket in one. I think they would even be great for Halloween. Because of this, I want to be able to send this to the winners before Halloween so this giveaway will be short and it ENDS Monday!! (October 20th).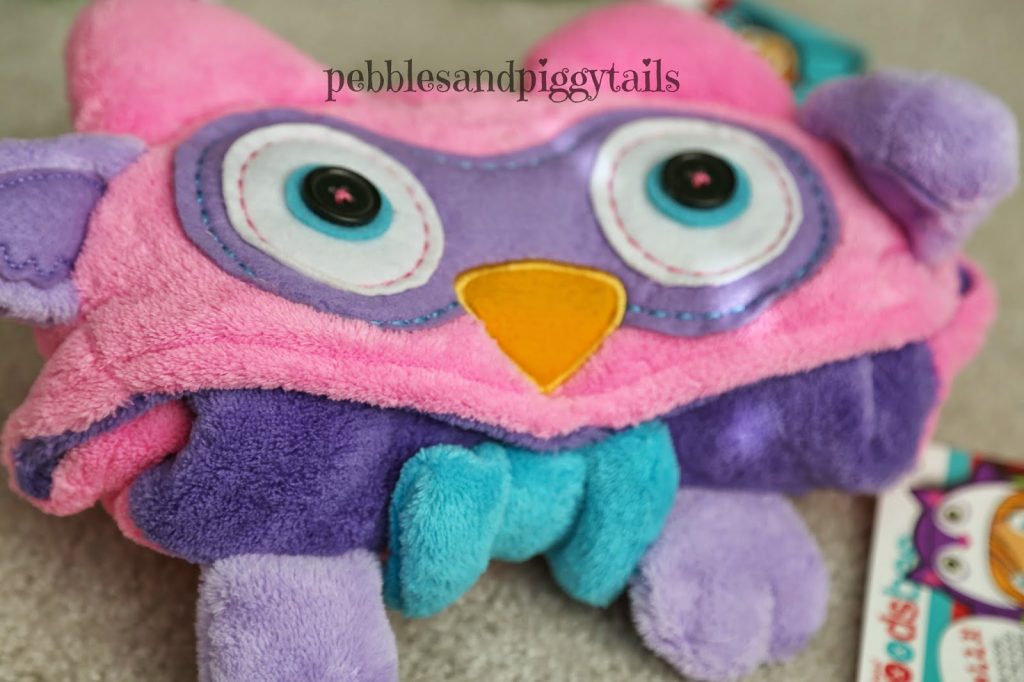 Milo the Owl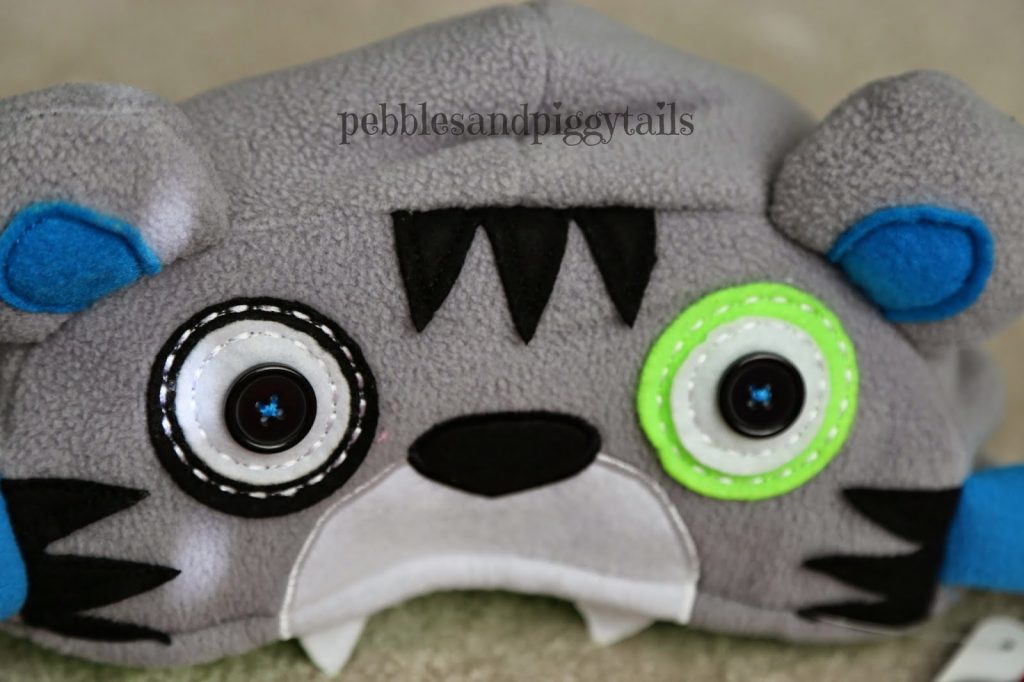 Tig the Tiger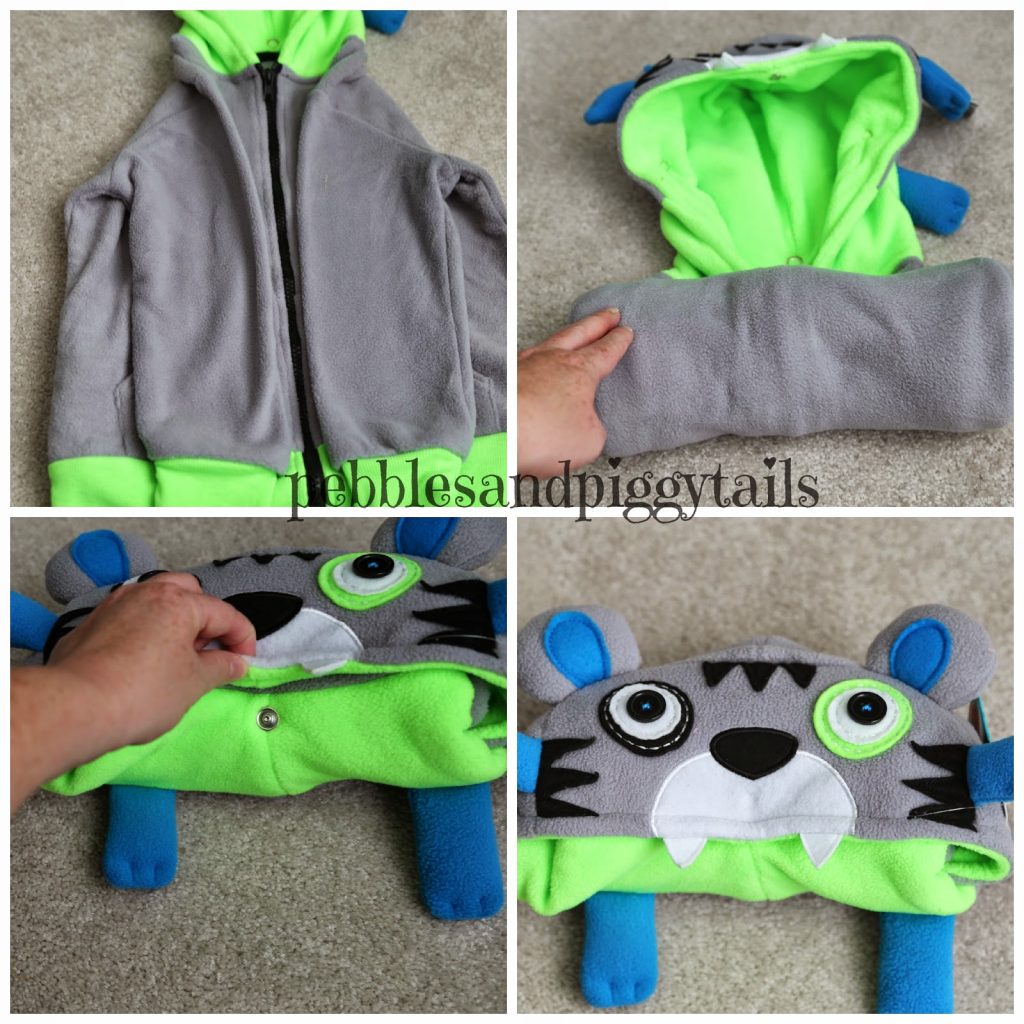 This is how you roll it up. Easy.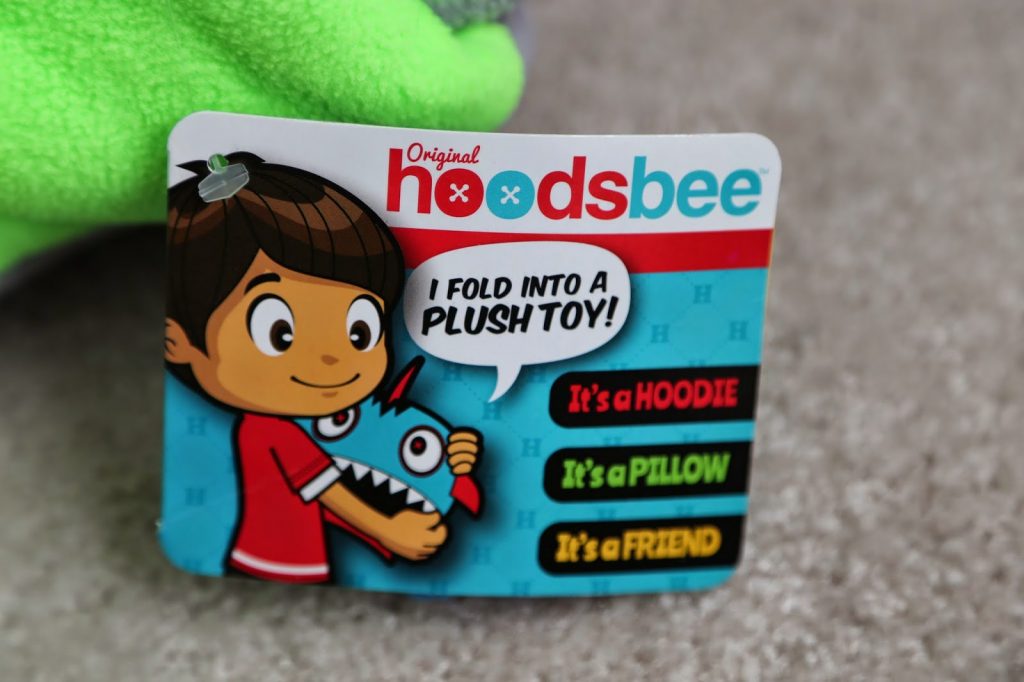 These would be a great gift for the colder months. My Baby Girl was in love with the pink hoodie and wanted me to keep it for her, even though it was too small for her. So your little kidlets will love this. Enter away!
I need to know which character you prefer if you win, so please comment which one you like best below!

Disclosure: These giveaway products were provided by Hoodsbee. The opinions stated are 100% my own and were not influenced by monetary compensation. Thanks to Hoodsbee for providing a fun giveaway for my readers.